This project was motivated by the rise of right-wing extremism across Europe. Jonathan Ravasz created a visual representation of the state of support for extremist ideologies.
According to sociologist Ralf Dahrendorf, "It will take six months to reform the political systems, six years to change the economic systems, and sixty years to effect a revolution in the peoples' hearts and minds." His words are yet again proved by the recent news of rising demand for the extreme right all over Europe. This claim is also supported by the findings of the Political Capital Institute's Demand for Right-Wing Extremism Index (DEREX Index), which measures and compares people's predisposition towards far right politics in 33 countries using data from the European Social Survey. Demand for Right-Wing Extremism Index tracks changes in those social attitudes that can destabilise the democratic political systems of Europe.
The top layer of the visualization is a distorted map (cartogram). Each country's borders are scaled by the values of the DEREX Index. These distorted borders also function as the base of the bar chart — higher demand for extremism equals deeper levels on the visualization.
The visualization was displayed at exhibitions in Slovakia, the Czech Republic, Hungary and Germany. It was also featured at the Visualising.org Highlights of December 2013.
Exhibitions:
OSTRALE '14 — Private Nationalism, Dresden, Germany, 10 July — 27 September, 2014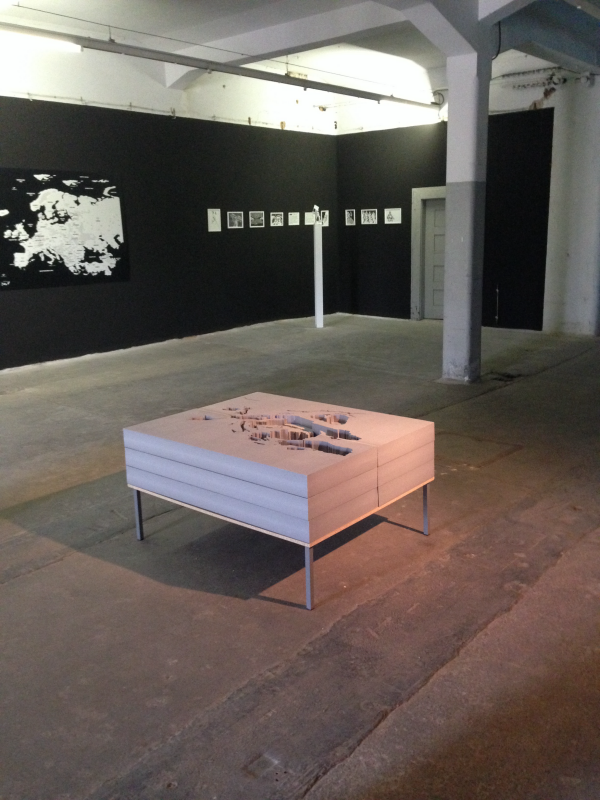 Pensive Pictures Goodbye, Higgs Field, Budapest, Hungary, 30 April — 23 May, 2014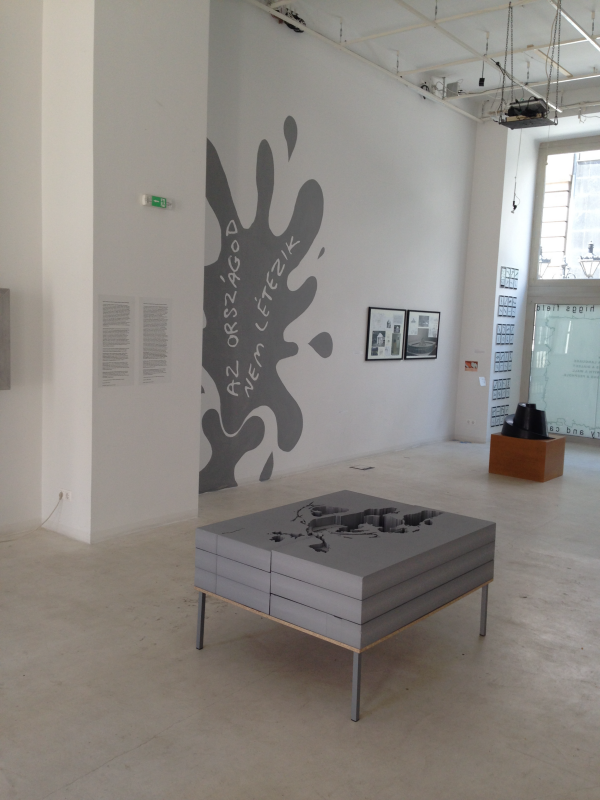 Private Nationalism, K13, Košice, Slovakia, 27 March — 30 April, 2014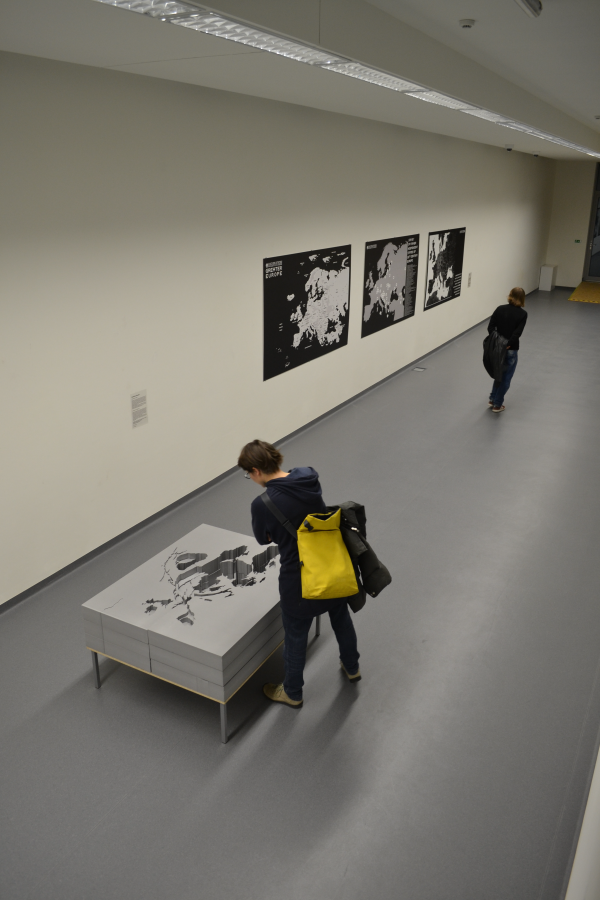 Private Nationalism, Divus Praha, Praha, Czech Republic, 21 February — 15 March, 2014