Swiss People's Party (Schweizerische Volkspartei, SVP)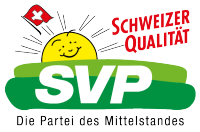 SDP may be considered the successor of BGB (Party of Farmers, Traders and Independents). In the 1930s it was the party of right-wing Protestant conservative farmers. It gained popularity primarily in German-language cantons with a strongly anti-Communist and anti-welfare ideology. In 1971, the BGB changed its name to the Swiss People's Party (SVP). The organization has been part of the government ever since. In the most recent, 2011 elections the SVP took 26.6% of the votes and became the strongest party capturing 54 seats in Switzerland's 200-strong Federal Council. The SVP's economic policy is characterized by classic neo-conservatism / neo-liberalism, as well as a philosophy strongly opposing all forms of social care. On the other hand, its social vision and its populist exploitation of right-wing fears tied to immigration put SVP clearly in the family of far-right political parties. In the 2009 'minaret debate' dividing Swiss society the party firmly supported the ban proposal. In addition to anti-Islam and anti-immigration overtones (the organization initiated a referendum on tighter immigration policies), the SVP's nation concept is characterized by a strong dose of euro-skepticism. According to the party's "Greater Switzerland" concept, instead of Switzerland joining the EU, the border regions of Switzerland's neighbors should join Switzerland. The anti-immigration referendum initiated and supported by the party took place in February 2014. The proposal, passed by a narrow margin (50.3%), orders the government to renegotiate terms of free movement and settlement guaranteed within the Schengen area. As a last resort, withdrawal from the treaty may also be considered.
SVP on the Internet:
Source:
- Political Capital

Ticino League (Lega dei Ticinesi, LdT)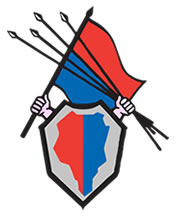 The LdT was established in 1991 by Giuliano Bignasca and Flavio Maspoli. Its central message is based on strong criticism of the political elite and public money. Until his death in March 2013, the organization was led by Bignasca. The League describes itself as an isolationist and national-conservative organization. It strongly represents local interests with a radical-rightist bent, limiting its activity primarily to Switzerland's Ticino Canton. The LdT is an anti-immigration and anti-Islam right populist organization although, similar to SVP, it is not critical of the economic system and, instead, promotes personal responsibility and supports non-interference by the state and cuts in social spending. At the most recent elections in 2011 it captured two seats in the 200-strong Federal Council (with 0.8% of votes) while in the Ticino canton it became the strongest party with a 35.5 % vote share. The organization has also achieved a breakthrough when its candidate won the race for mayor in the city of Lugano. Marco Borradori, taking over the helm of the party following the death of Bignasca, manages the Canton's largest city.
LdT on the Internet:
Source:
- Political Capital
Parliamentary elections - October 23, 2011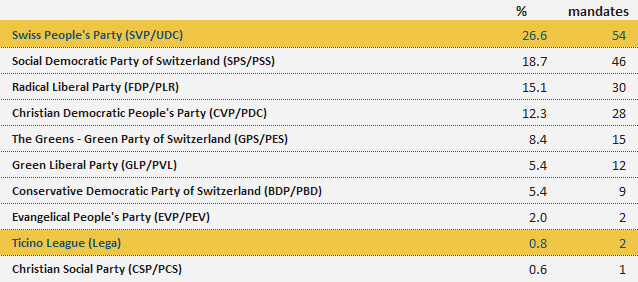 Parliamentary elections - October 21, 2007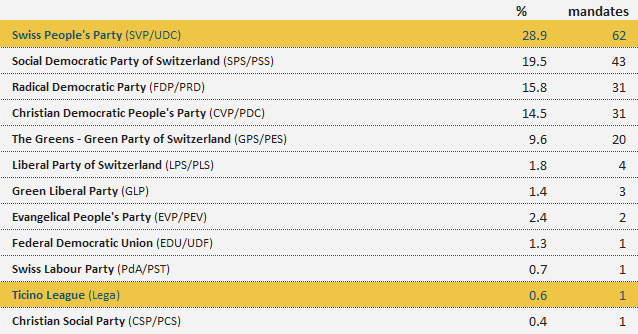 Sources: Electionresources.org, The Swiss Parliament